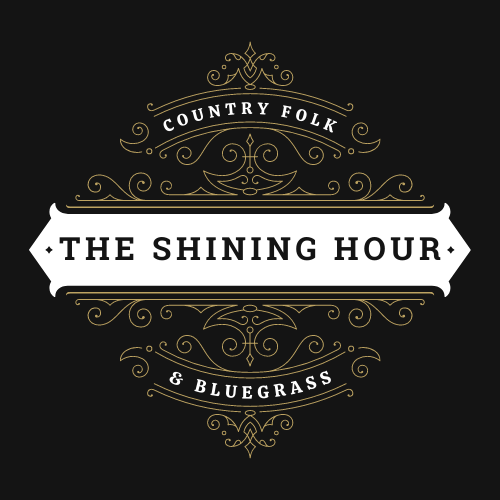 The Shining Hour
Bluegrass & Country Folk
Brisbane country-folk and bluegrass duo 'The Shining Hour' feature the powerhouse vocals of Nadia Sunde and mastery of Paul Henderson on banjo and guitar.
Two highly skilled and experienced musicians – each individually recognised as an established artist in their own right – combine to create uplifting and achingly beautiful music.
Formed in 2022, the duo perform country-folk, Americana and bluegrass covers and originals in a captivating and thoroughly engaging live experience.
Stay tuned for more updates as Nadia and Paul prepare to record with special guests in November 2022.